Return of IG
Well my first full day back at it since before Christmas - yeeechhhhhh........
2007 - Whoo Hoo! -
so what!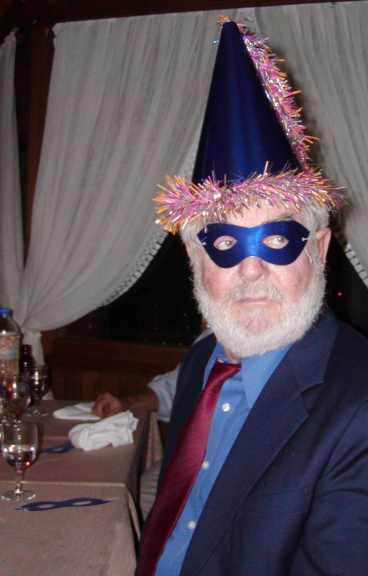 (please just shoot me if I ever do this)
Resolutions - never make 'em, no problem worrying about breaking 'em.
I do think I'll try to keep up my blog postings a little better.
Lots of work to do and some serious work at that (I know I'm never too specific about my work or my clients but with good reason).
So, Happy New Year to everyone.
Now, get back to work.
Tags:
<=========================================================>